Politics Influence Over Fashion - Jackie Kennedy
Jackie Kennedy, the woman who started First Lady Power Dressing.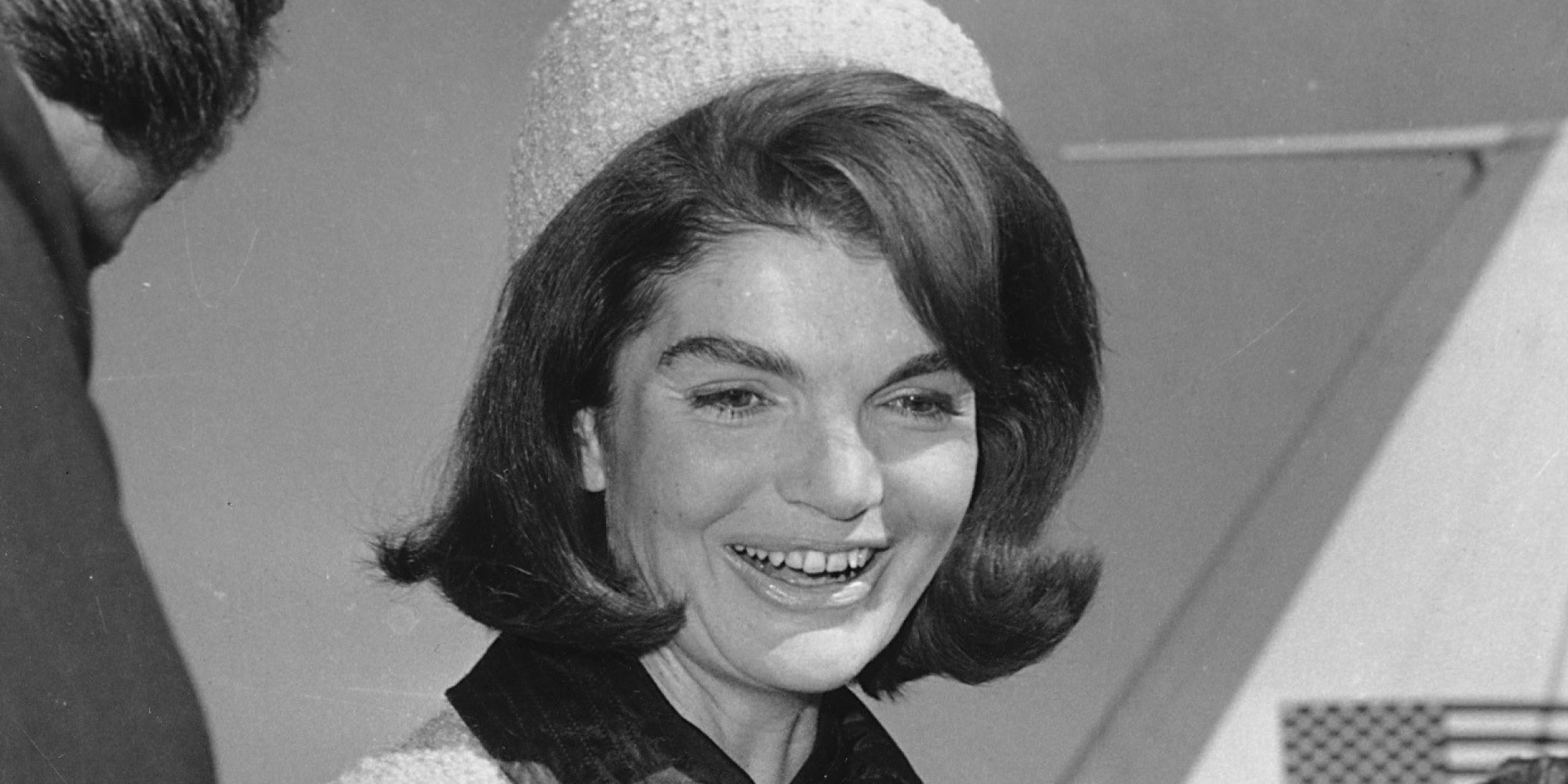 Recently, we have seen in the news, FLOTUS, Melania Trump has payed homage to Jackie Kennedy's fashion. Similar to Kennedy, Trump wore a blue Ralph Lauren suit with matching elbow length leather gloves, channeling Kennedy's blue outfit in 1961.
Kennedy, famous for her clean cut, strikingly elegant fashion sense, epitomised what it meant to be glamorous.
Like Obama, she showed class in an effortless way, most notably through accessorising with pillbox hats and diamond/pearl jewellery.
Kennedy kept things simple and classic, her designs consisted of block colours often contrasted lighter and darker undertones shown through accessories.
However, her understated look demonstrated the knowledge of her role, as FLOTUS she had a job to do and nothing, not even fashion could interfere.
Her fashion showed her to be a woman admired, not objectified.
NEXT WEEK : Samantha Cameron