18 Things To Do Before You Turn 18
If you follow my blog, you will see that I recently turned 17 years old. Ahhh!!! I'm actually going to be an adult in a year!! Bring on a life of responsibilities, bills and hangovers...
Before adulthood kicks in however, I do want to complete a sort of 'bucket list' of what I want to achieve/do before my eighteenth birthday. Thus, I have collated 18 things to do before you're 18, grab yourself a cuppa- it's going to be a long one.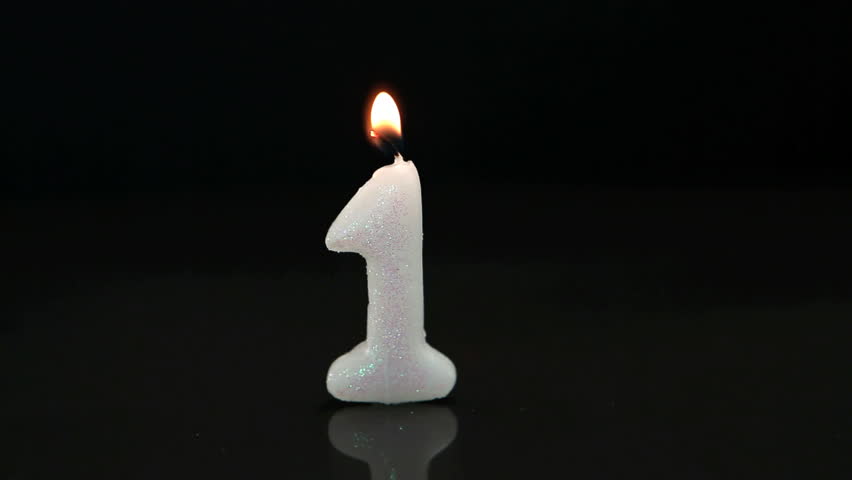 Whether that be a 30 minute flight to Dublin or 24 hours to Australia, I think going abroad without family is one of the first steps to living an individual life.
GO ABROAD OUTSIDE OF EUROPE
On a similar note, I have always been obsessed with the idea of visiting somewhere outside of Europe. My top choice would be New York, although I would love to visit Marrakech.
LEARN TO DRIVE
I can officially apply for a provisional licence , but I never realised how much money it all costs! Driving lessons cost on average between £20-£25, then you have to pay to even take the tests! Then, buying the car itself plus the insurance and MOT and so much more! I do think driving will allow me to be independent, so theres a positive.
GO TO A BLOGGER EVENT
Not something that the average person would do, but I just love connecting with people within the blogosphere. There is nothing better than speaking to people with similar interests to yourself.
APPLY MINDFULNESS TO EVERYDAY LIFE
Over the summer I have been reading a practical guide to mindfulness, teaching you how to adapt your thinking habits and also question the image of yourself. As an adult, you will be thrust into a number of situations which can be rather stressful. Mindfulness is a great way to acknowledge the feelings, but not overreact/overthink the situation. I feel that this could be great especially when it comes to university.
For me this would have to be french food, not matter how grotesque snails and frogs legs look like, for me its a must have try. I think if they are submerged in garlic butter it will be alright?
I have been to a concert, but that was eight years ago and I can barely remember it. Since I live near Manchester a great option would be Parklike festival. I will have to get saving!
Not only will it be a lot of fun, but also it can provide a great confidence boost. If you have skydived, a levels should be easy as! Duh! I would like to go zip lining!
If you have read my summer bucket list, you will have seen that I wanted to learn basic french. Well, to put it bluntly I failed miserably. I think overall I did around 3 hours (I have to take a positive out of this), but I assure you I AM LEARNING FRENCH THIS YEAR.
Hopefully I will never have to use them, but I think it would be amazing to learn CPR. It's a vital skill that could save someones life.
WRITE A LETTER TO MY FUTURE SELF
Cliche, but have you ever read some of your old diaries? I did recently and it was actually very moving to see how much I had changed as a person. I am thinking of writing a letter to my 20 year old self and opening it then.
I have been out to lunch by myself quite a few times and surprisingly it takes a lot of courage, like anything though the more times you do it, it becomes easier. Yet I feel lunch is rather causal and the next step would be dinner/cinema.
BE MORE EXPERIMENTAL WITH MAKEUP/STYLE
I have never done a smoky eye, I have never worn mom jeans. I am one of those people who if they get into a routine, that routine sticks for a good number of years.
I love penguins and in my Torquay post I talked about Living Coasts. They provide the opportunity to feed the penguins for breakfast! How amazing is that! I am not a massive animal lover, but I can't make an exception for penguins.
UNDERSTAND WHAT I WANT TO DO AFTER 18
Do I want to go to uni? Do I want to get a job? Do I want to move out? Do I want to take a gap year? As you can probably tell I am a bit lost about the path I want to take. I feel there is a lot of pressure on kids to pursue something academic that will guarantee a job, so when I say to people I want to work in the fashion industry, I tend to get the whole speel about it not being a sustainable job etc. I was considering earlier this year taking a gap year to gain once in a lifetime experiences, but once again I was put off. Who knows what I'll end up doing!
Last time I tried to stand up for myself, two minutes in I burst into tears, so lets just say I need to work on this. As I have been told the fashion industry is rather cut throat and to be honest I am a bit sensitive. lol. So, the goal is too harden the heck up! (lol probs never going to happen)
I may have spoken about it once on this blog, but I used to play when I was younger for a good number of years, sadly I experienced a LOT of sexism within the sport and outside of the sport. You can guess by number 16 and the fact I was around the age of 10, I took it rather hard and gave it up. Recently, with golf rising in coverage I have missed playing- so this year y'all see me on the golf course.
I am leaving this one as a blank, you can't plan out your life and unexpected things do happen. Embrace it.
Some rather jokey and serious goals I have for the next year, what are yours?